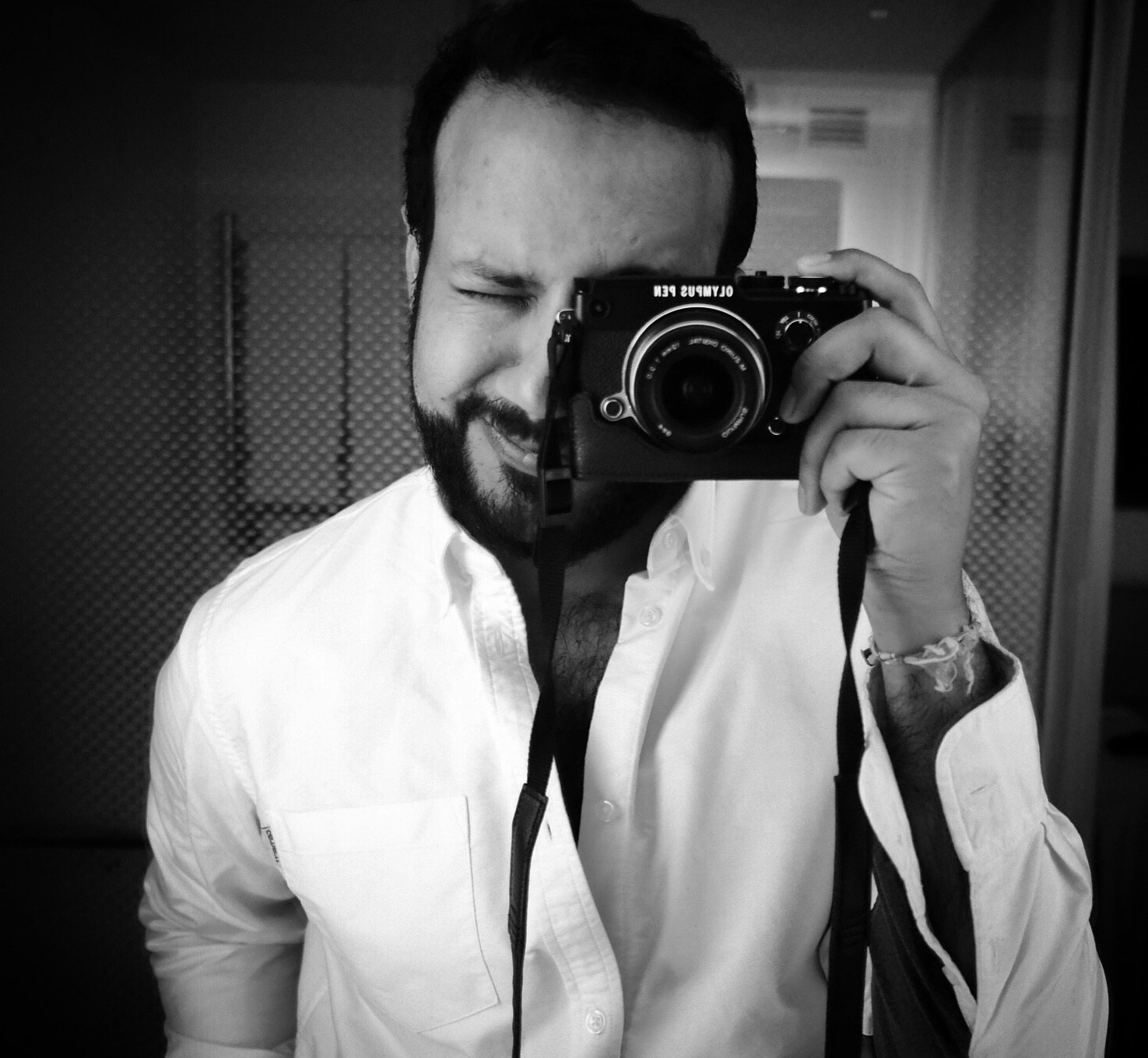 Neel has a passion for creating striking, high contrast images. His photographic style is rooted in traditional street and reportage photography which he discovered during his time travelling around the world in 2011.
He captures fleeting moments by employing a mixture of stealthy shooting and artistic direction to get perfectly timed images, often using natural light.
Highly personable Neel works collaboratively with clients to understand their unique stories' and culture before shooting any frames. This results in natural, unforced and contextually relevant images. He believes in minimal post production work.